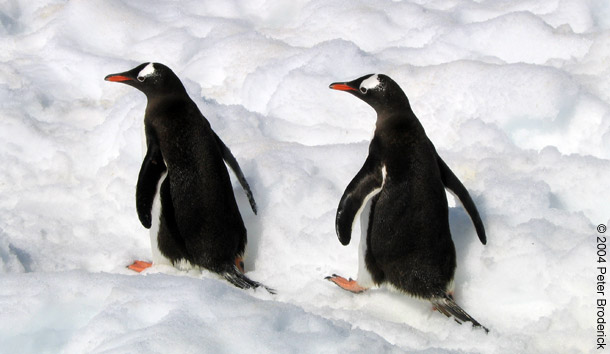 Paradigm Consulting
enables filmmakers to explore forbidden realms, avoid dangerous pitfalls and predators, and discover uncharted new frontiers.

We help filmmakers design and implement state-of-the-art financing, distribution, and outreach strategies. We also work with media companies on innovative distribution approaches.


Read
our report on the
New World of Distribution
and our guide to
hybrid distribution
before you make your next move.


See
Manohla Dargis'
NY Times article
on the the revolution in distribution. Don't miss James Buffin's
article in POV Magazine
.

—Peter Broderick